M
Placeholder
You must login to post a message.
View Photo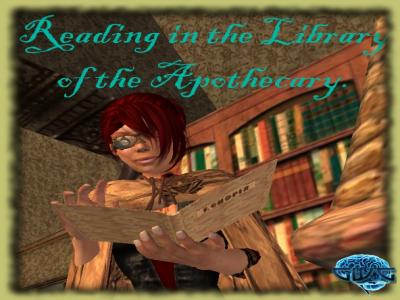 Asil Karu reads the history of The Empire in the Library of the Apothecary in NeoLondon.
Date: 04/18/2011
Added by:
Asil
Dimensions: 592 x 592 pixels
Filesize: 265.6kB
Comments: 16
Rating: None
Number of views: 8607
Post Comment
Please Login to Post a Comment.