M
Placeholder
You must login to post a message.
There are no polls defined.
View Photo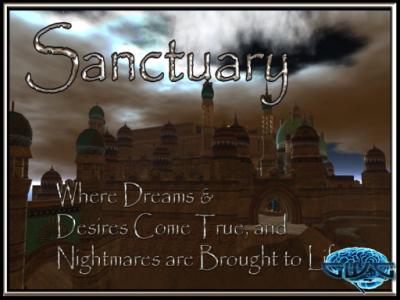 Where Dreams & Desires Come True, and Nightmares are Brought to Life.........
Date: 03/20/2011
Added by:
Stevie
Dimensions: 512 x 512 pixels
Filesize: 322.94kB
Comments: 8
Rating:





Number of views: 7551
Post Comment
Please Login to Post a Comment.