M
Placeholder
You must login to post a message.
View Photo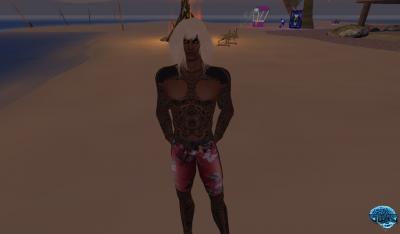 It was such a sunny day of playing CCS Lite surf 'n' slash while the main meter was down, that David's hair got bleached by the rays.
Date: 06/09/2011
Added by:
DavidJoshua Artful
Dimensions: 1280 x 749 pixels
Filesize: 309.9kB
Comments: 13
Rating: None
Number of views: 9382
Post Comment
Please Login to Post a Comment.