M
Placeholder
You must login to post a message.
There are no polls defined.
View Photo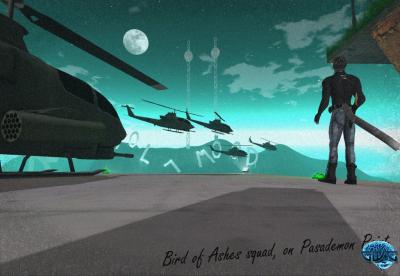 gunships model AH 1G Cobra, have been seen patrolling Pasademon Point.
Date: 06/25/2011
Added by:
The Cat
Dimensions: 1024 x 706 pixels
Filesize: 656.85kB
Comments: 5
Rating:



Number of views: 5113
Post Comment
Please Login to Post a Comment.