M
Placeholder
You must login to post a message.
View Photo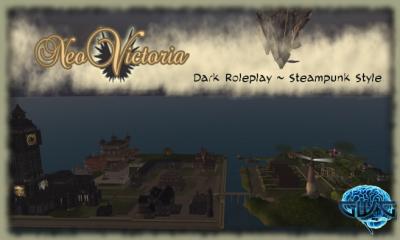 Long shot of both SIMs. Used as a SEARCH image in Second Life for some of the adverts.
Date: 09/08/2011
Added by:
Asil
Dimensions: 657 x 394 pixels
Filesize: 142.47kB
Comments: 12
Rating: None
Number of views: 13622
Post Comment
Please Login to Post a Comment.