M
Placeholder
You must login to post a message.
View Photo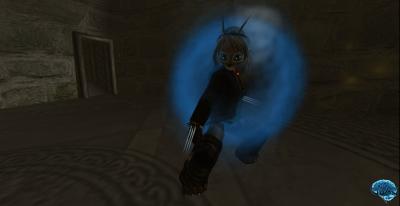 That's what "Reave" looks like from a Cabalist, my other Reaver is a sub~machine gun!!! >'.'<
Date: 03/12/2014
Added by:
Kat Family Combatants
Dimensions: 1368 x 706 pixels
Filesize: 652.1kB
Comments: 9
Rating: None
Number of views: 4131
Post Comment
Please Login to Post a Comment.