M
Placeholder
You must login to post a message.
There are no polls defined.
View Photo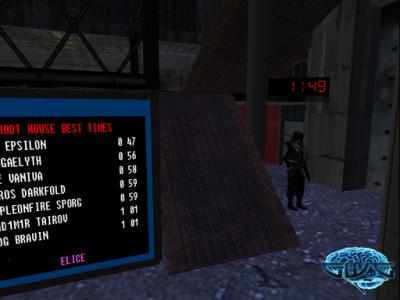 Memories from old Tempura City, this was timed shooting course and can see I am not anywhere near the leaders
Date: 07/19/2013
Added by:
Nicci Chau
Dimensions: 512 x 512 pixels
Filesize: 279.98kB
Comments: 10
Rating: None
Number of views: 4240
Post Comment
Please Login to Post a Comment.