M
Placeholder
You must login to post a message.
View Photo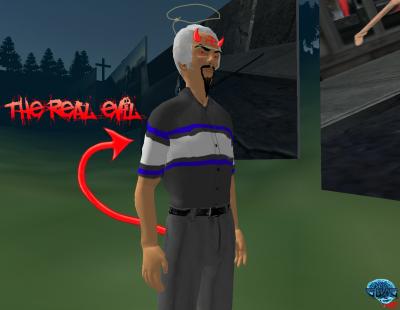 A Christian evangelist in Second Life who invaded the homes of CoLA residents to show the "satanic debauchery" of our community.
He got TOS'd off the grid for harassment eventually.
Date: 02/14/2011
Added by:
Suzanna Soyinka
Dimensions: 1160 x 900 pixels
Filesize: 593.1kB
Comments: 10
Rating: None
Number of views: 6699
Post Comment
Please Login to Post a Comment.