M
Placeholder
You must login to post a message.
There are no polls defined.
View Photo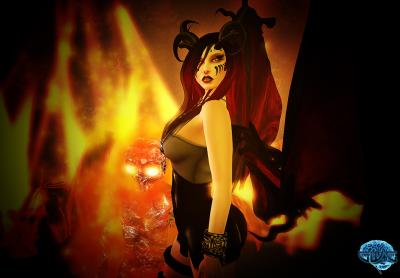 Demon Gen and her new little buddy!
Date: 04/24/2012
Added by:
Gensa Jameson
Dimensions: 954 x 662 pixels
Filesize: 465.28kB
Comments: 3
Rating: None
Number of views: 2309
Post Comment
Please Login to Post a Comment.