M
Placeholder
You must login to post a message.
View Photo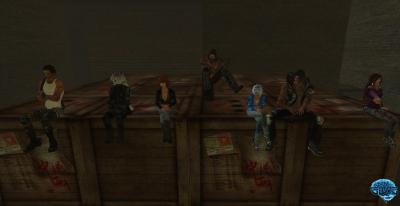 A snapshot of most of the Syndicate members present at this week's meeting...
Date: 01/28/2012
Added by:
Darina Morani
Dimensions: 1337 x 690 pixels
Filesize: 67.34kB
Comments: 32
Rating:



Number of views: 9657
Post Comment
Please Login to Post a Comment.