M
Placeholder
You must login to post a message.
There are no polls defined.
View Photo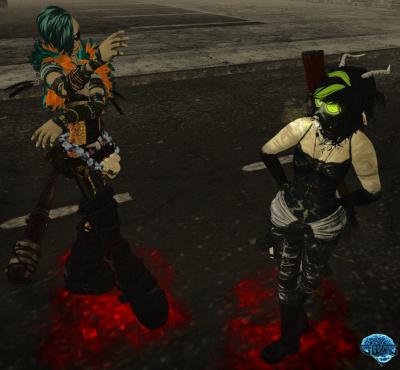 Grim Ardente and her 'Sister' Pelki Morgenthau looming about; 'We Dwell in Forever'
Date: 08/05/2011
Added by:
grimling
Dimensions: 998 x 924 pixels
Filesize: 1.5MB
Comments: 11
Rating:





Number of views: 3786
Post Comment
Please Login to Post a Comment.