M
Placeholder
You must login to post a message.
View Photo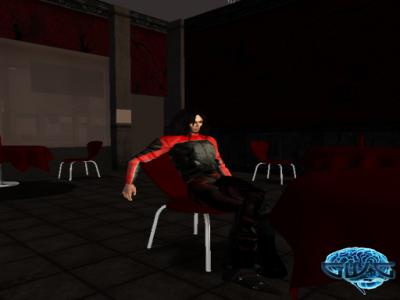 The city was nearly empty that early morning, so David sat at his favorite table in DeSatanica's.
Date: 06/09/2011
Added by:
DavidJoshua Artful
Dimensions: 512 x 512 pixels
Filesize: 209.91kB
Comments: 2
Rating: None
Number of views: 5905
Post Comment
Please Login to Post a Comment.