M
Placeholder
You must login to post a message.
View Photo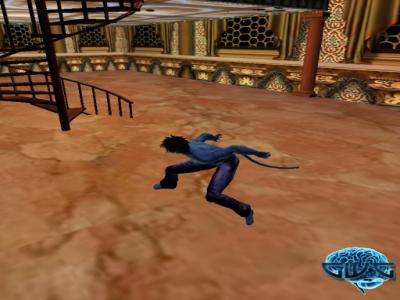 When he wasn't on duty with the Collective, David did all sorts of metaphysical experiments to pass the time in what was his LVCD Casino Penthouse.
Date: 06/09/2011
Added by:
DavidJoshua Artful
Dimensions: 512 x 512 pixels
Filesize: 313.64kB
Comments: 4
Rating: None
Number of views: 5512
Post Comment
Please Login to Post a Comment.