M
Placeholder
You must login to post a message.
There are no polls defined.
View Photo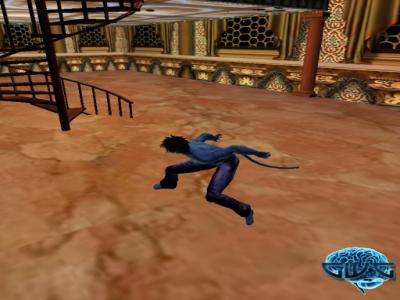 When he wasn't on duty with the Collective, David did all sorts of metaphysical experiments to pass the time in what was his LVCD Casino Penthouse.
Date: 06/09/2011
Added by:
DavidJoshua Artful
Dimensions: 512 x 512 pixels
Filesize: 313.64kB
Comments: 3
Rating: None
Number of views: 2804
Post Comment
Please Login to Post a Comment.