M
Placeholder
You must login to post a message.
View Photo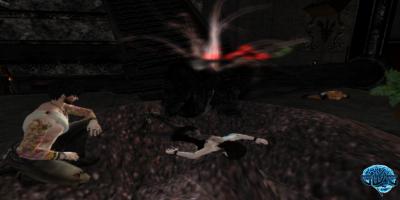 Nicho hiding under the pillar on the far right, after his grandmother (Shy) had just made sexual advances to him in her crazed state.
Date: 04/10/2011
Added by:
Syn
Dimensions: 1024 x 512 pixels
Filesize: 606.87kB
Comments: 3
Rating: None
Number of views: 7053
Post Comment
Please Login to Post a Comment.