M
Placeholder
You must login to post a message.
View Photo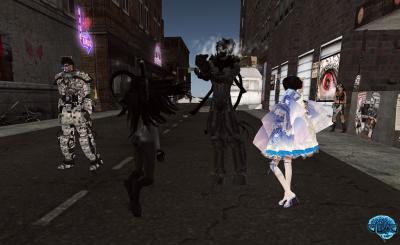 He said he would have a pure blood demon head for me. After an hour i started to understand that he did not mean the kind of head which is on a neck.
Date: 03/22/2011
Added by:
Dagmar Haiku
Dimensions: 1219 x 747 pixels
Filesize: 605.53kB
Comments: 18
Rating: None
Number of views: 20310
Post Comment
Please Login to Post a Comment.