M
Placeholder
You must login to post a message.
View Photo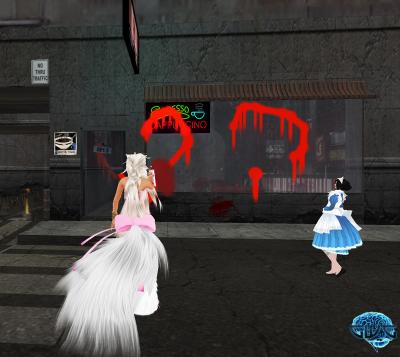 It was time for colour and hearts at the brood store. They make so great cookies so its just normal to love their store and to paint it a bit because of that.
Date: 03/22/2011
Added by:
Dagmar Haiku
Dimensions: 800 x 714 pixels
Filesize: 368.17kB
Comments: 8
Rating: None
Number of views: 10023
Post Comment
Please Login to Post a Comment.