M
Placeholder
You must login to post a message.
There are no polls defined.
View Photo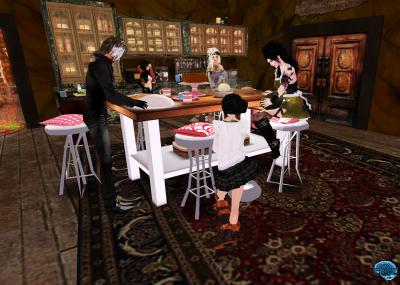 Makeing cookies in the magic store with Isolde, Mzzy and some more coven members. It was great
Date: 03/22/2011
Added by:
Dagmar Haiku
Dimensions: 1500 x 1070 pixels
Filesize: 1.13MB
Comments: 5
Rating: None
Number of views: 2134
Post Comment
Please Login to Post a Comment.