M
Placeholder
You must login to post a message.
View Photo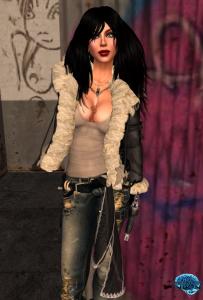 Some candid shots done for cross comparison to pick out an actress to play her role.
Date: 02/16/2011
Added by:
Suzanna Soyinka
Dimensions: 697 x 1028 pixels
Filesize: 390.81kB
Comments: 67
Rating: None
Number of views: 29875
Post Comment
Please Login to Post a Comment.