M
Placeholder
You must login to post a message.
View Photo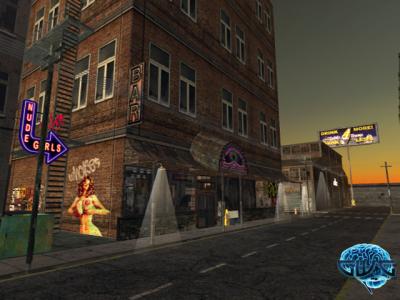 Pretty low rez due to high traffic holding down design capabilities. Hopefully CoLA 3.0 with Mesh support will allow us to get a lot more detailed.
Date: 02/15/2011
Added by:
Suzanna Soyinka
Dimensions: 640 x 480 pixels
Filesize: 438.54kB
Comments: 2
Rating: None
Number of views: 6420
Post Comment
Please Login to Post a Comment.