M
Placeholder
You must login to post a message.
There are no polls defined.
View Photo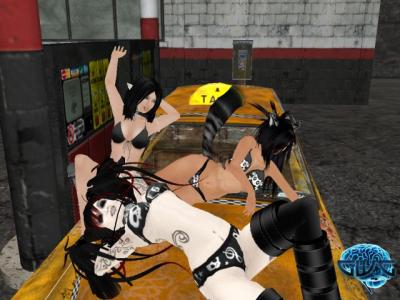 Always ready for a ride those nekos...
Date: 02/14/2011
Added by:
Suzanna Soyinka
Dimensions: 640 x 480 pixels
Filesize: 52.89kB
Comments: 4
Rating: None
Number of views: 3232
Post Comment
Please Login to Post a Comment.