M
Placeholder
You must login to post a message.
View Photo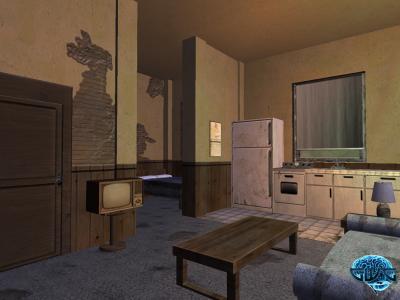 Original CoLA v1.50 Apartment blocks, built in actual 10m size, was a texture experiment in attempting to achieve a slummy living experience. Some of the textures carried over into the Mahoney Arms Projects, they could use a rework for CoLA v3.0
Date: 02/14/2011
Added by:
Suzanna Soyinka
Dimensions: 800 x 600 pixels
Filesize: 333.75kB
Comments: 104
Rating: None
Number of views: 45769
Post Comment
Please Login to Post a Comment.