M
Placeholder
You must login to post a message.
View Photo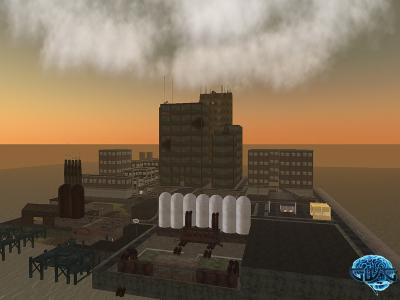 A super low resolution build done on the CoLA Estate after we purchased our first private estate. It was a nice idea but looked like hammered ass. I took it down before anyone ever played in it.
Date: 02/14/2011
Added by:
Suzanna Soyinka
Dimensions: 800 x 600 pixels
Filesize: 273.65kB
Comments: 7
Rating: None
Number of views: 10414
Post Comment
Please Login to Post a Comment.