M
Placeholder
You must login to post a message.
View Photo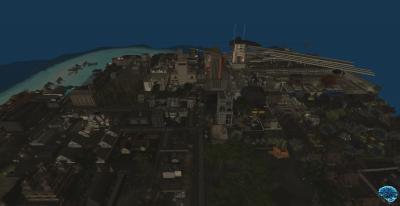 A complete total view of all of Lost Angels and the surrounding area.
Date: 02/07/2018
Added by:
Cincinnatus Berithos
Dimensions: 1800 x 929 pixels
Filesize: 1.12MB
Comments: 2
Rating: None
Number of views: 2676
Post Comment
Please Login to Post a Comment.