M
Placeholder
You must login to post a message.
View Photo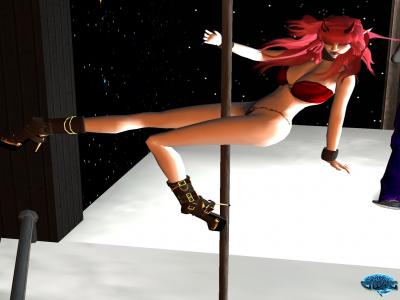 Nothing says "You'll Get Lucky" like a girl with horns, just don't be surprised if shes gone in the morning and you have no soul.
Date: 02/14/2011
Added by:
Suzanna Soyinka
Dimensions: 1024 x 1024 pixels
Filesize: 387.21kB
Comments: 15
Rating: None
Number of views: 12636
Post Comment
Please Login to Post a Comment.