M
Placeholder
You must login to post a message.
View Photo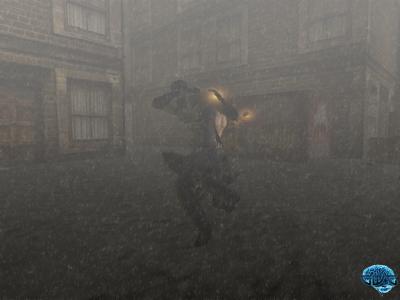 One of the pictures i took during a fight club the exiled held i think last week. added snow with a little photoshop magic :3 i dont remember the combatants names though
Date: 12/13/2012
Added by:
Valintino
Dimensions: 1024 x 768 pixels
Filesize: 872.82kB
Comments: 3
Rating: None
Number of views: 5641
Post Comment
Please Login to Post a Comment.