M
Placeholder
You must login to post a message.
There are no polls defined.
View Photo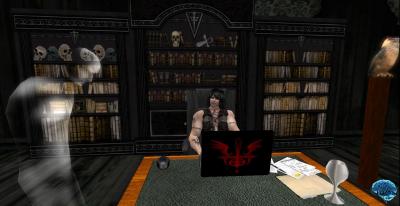 Logan is never really alone in the haunted house!
Date: 11/22/2012
Added by:
Logan Tempel
Dimensions: 1368 x 706 pixels
Filesize: 118.41kB
Comments: 2
Rating: None
Number of views: 2716
Post Comment
Please Login to Post a Comment.