M
Placeholder
You must login to post a message.
View Photo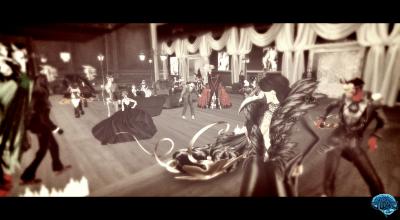 Alisaundra and Michel on stage during the CoLA 6th Anniversary Masked Ball Party, dancing it up as the guests mingle and party until ...well whatever time the party ended, a great night had by all !
Date: 11/05/2012
Added by:
Alisaundra Andel
Dimensions: 1380 x 759 pixels
Filesize: 779.04kB
Comments: 12
Rating: None
Number of views: 8949
Post Comment
Please Login to Post a Comment.