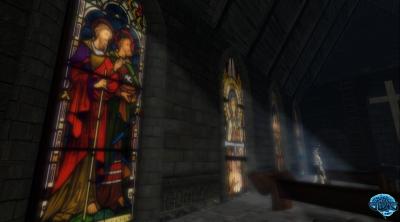 Met a new player named Saerru, and decided to take some pictures with him. So, the first of possibly many in the church located in Tempura City.
Date: 07/03/2012
Added by:
Dendlye
Dimensions: 1280 x 710 pixels
Filesize: 440.82kB
Comments: 2
Rating: None
Number of views: 6117
Please Login to Post a Comment.