M
Placeholder
You must login to post a message.
View Photo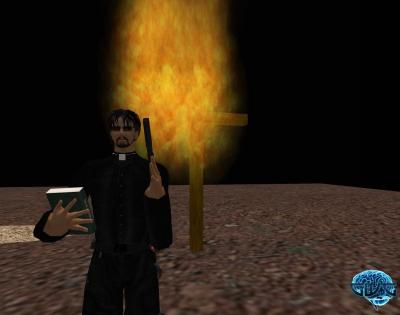 Cause burning crosses do tend to get your point across...where ever you are.
Date: 02/14/2011
Added by:
Suzanna Soyinka
Dimensions: 800 x 630 pixels
Filesize: 40.13kB
Comments: 14
Rating: None
Number of views: 14542
Post Comment
Please Login to Post a Comment.