M
Placeholder
You must login to post a message.
View Photo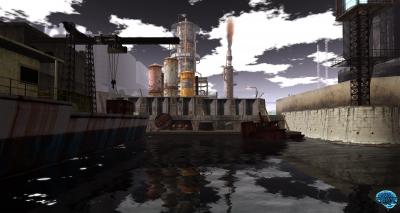 A picture I took for http://secondsites.tumblr.com hoping that they will publish it and more people will come to CoLA to use it as background for their pictures.
Date: 02/11/2012
Added by:
Dagmar Haiku
Dimensions: 1600 x 851 pixels
Filesize: 709.77kB
Comments: 48
Rating: None
Number of views: 16114
Post Comment
Please Login to Post a Comment.