M
Placeholder
You must login to post a message.
View Photo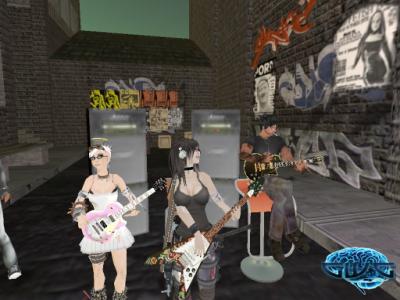 I'm not sure who any of these synners are. nor do I recall the occasion, but it proves we did more than just guard the base. You can also see the graffiti on the wall opposite the syn.
Date: 12/16/2011
Added by:
maldoror
Dimensions: 512 x 512 pixels
Filesize: 403.14kB
Comments: 2
Rating: None
Number of views: 10241
Post Comment
Please Login to Post a Comment.