M
Placeholder
You must login to post a message.
View Photo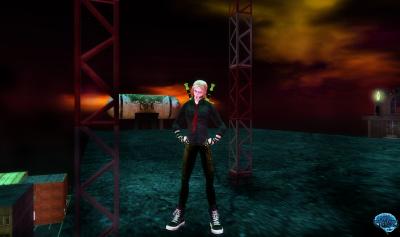 [01:50 PM] Ruairi Afarensis stands atop the building with the radio tower, listening to the slight electric buzz of the tower as a slight drizzle makes it hum. He narrows his eyes and tenses up for a moment, getting the feeling that he's being watched.
Date: 07/15/2011
Added by:
Sam Troell
Dimensions: 1505 x 893 pixels
Filesize: 643.7kB
Comments: 2
Rating: None
Number of views: 3532
Post Comment
Please Login to Post a Comment.