M
Placeholder
You must login to post a message.
View Photo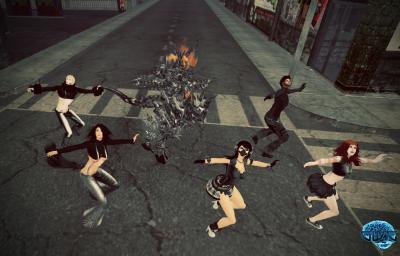 from the guys to the girls , left to right
Rui , Dux , Rei
Ali, Mercy, Erinn
we had fun , even people that thought it was stupid at first, couldn't resist and eventually wanted in
MWHAHAH in my control !
Date: 06/09/2011
Added by:
Alisaundra Andel
Dimensions: 1019 x 651 pixels
Filesize: 333.9kB
Comments: 3
Rating: None
Number of views: 4185
Post Comment
Please Login to Post a Comment.