M
Placeholder
You must login to post a message.
There are no polls defined.
View Photo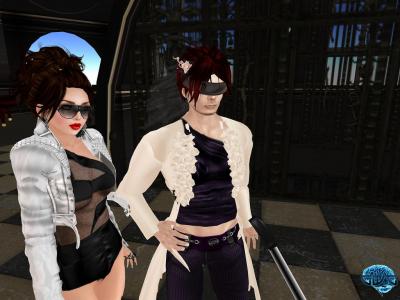 Morg, Ali and Godric kidnapped Kajo and dressed him up in his Sunday Best.
Date: 04/14/2011
Added by:
Morgynn
Dimensions: 1024 x 768 pixels
Filesize: 309.43kB
Comments: 6
Rating: None
Number of views: 2861
Post Comment
Please Login to Post a Comment.