M
Placeholder
You must login to post a message.
View Photo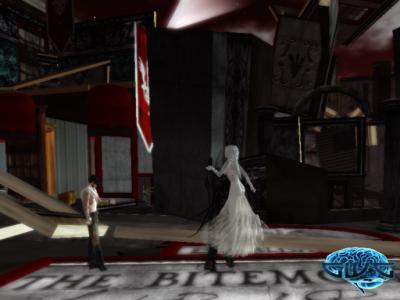 I liked this photo because it looks as if Gensa's ghost is blowing a kiss to her husband who cannot see or hear her at the time.
Date: 04/10/2011
Added by:
Syn
Dimensions: 512 x 512 pixels
Filesize: 327.18kB
Comments: 83
Rating: None
Number of views: 14599
Post Comment
Please Login to Post a Comment.