M
Placeholder
You must login to post a message.
View Photo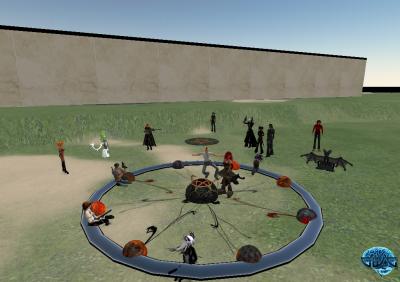 Cause when CoLA was on the SL Mainland, only 40 people could get into the region and only a max of 55 could be in the region. So, people waiting in line to get into the sim formed parties of their own to stay entertained.
Date: 02/14/2011
Added by:
Suzanna Soyinka
Dimensions: 1024 x 721 pixels
Filesize: 506.34kB
Comments: 71
Rating: None
Number of views: 23692
Post Comment
Please Login to Post a Comment.