M
Placeholder
You must login to post a message.
View Photo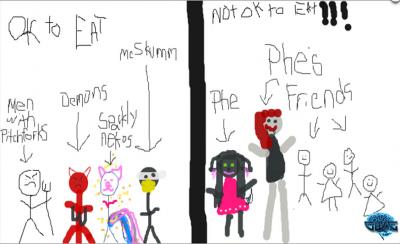 Virgil wanted to eat Erinn. Phe did not approve so she drew him a diagram
Date: 03/29/2011
Added by:
erinnic
Dimensions: 1127 x 688 pixels
Filesize: 96.61kB
Comments: 18
Rating:





Number of views: 17598
Post Comment
Please Login to Post a Comment.