M
Placeholder
You must login to post a message.
View Photo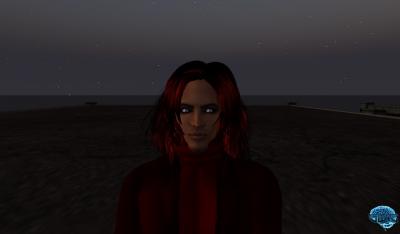 ...Look for Tequila.
(DavidJoshua Artful sitting on a rooftop overlooking the city.)
Date: 03/23/2011
Added by:
DavidJoshua Artful
Dimensions: 1280 x 749 pixels
Filesize: 375.95kB
Comments: 3
Rating: None
Number of views: 6104
Post Comment
Please Login to Post a Comment.