M
Placeholder
You must login to post a message.
View Photo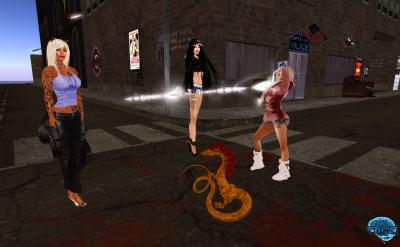 Stephy and Connie and a third one but i seem to have forgotten her name. But they all had cookies
Date: 03/22/2011
Added by:
Dagmar Haiku
Dimensions: 1200 x 740 pixels
Filesize: 580.07kB
Comments: 3
Rating: None
Number of views: 6218
Post Comment
Please Login to Post a Comment.