M
Placeholder
You must login to post a message.
View Photo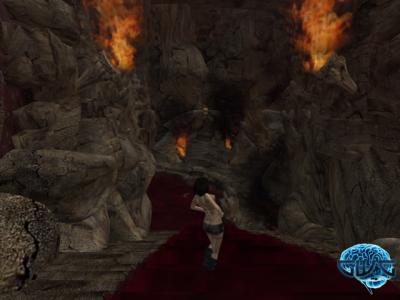 A shot of one of the features in Necroville, the sim home of Archaic Redemption.
Date: 02/15/2011
Added by:
Suzanna Soyinka
Dimensions: 640 x 480 pixels
Filesize: 382.83kB
Comments: 17
Rating: None
Number of views: 7520
Post Comment
Please Login to Post a Comment.