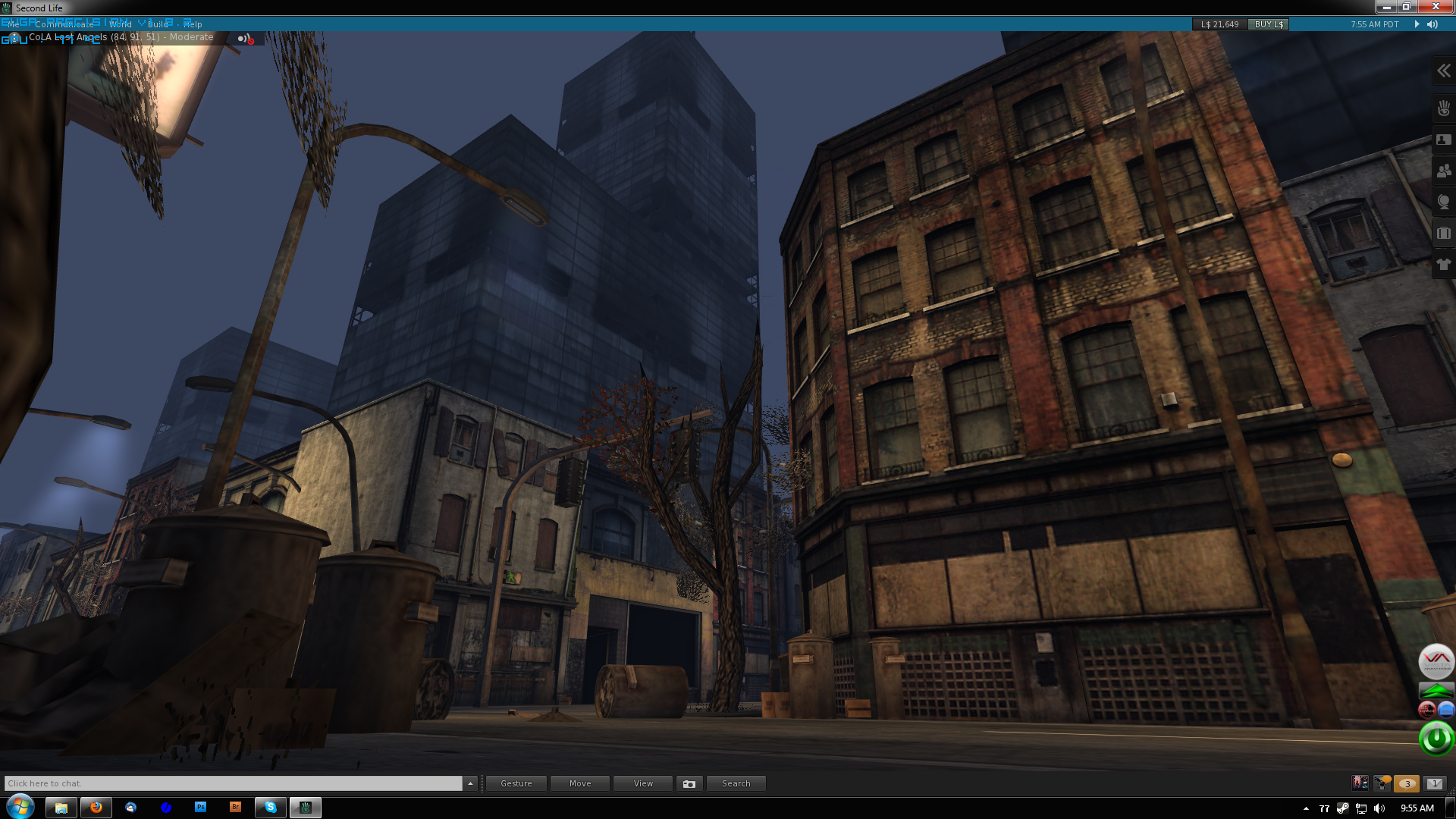 Just a quick look at what mesh can do when you're not even really trying. These are some random meshes designed by Chaos that we've thrown together in the rebuild sim for the Mesh RC test.
Mesh RC test is tonight at 9:00PM PST, at the CoLA Lost Angels sim.
We're looking to get as much help as we can with stress testing the situation.
Please keep in mind that the build you see during this test and in this picture are not indicative of the final CoLA rebuild that we're working on, this is just a single street recopied over and over to max out region resources for testing purposes.
Hope to see you there tonight at 9pm SL Time! Get the mesh project test viewer at the following
Link
Please Login to Post a Comment.