M
Placeholder
You must login to post a message.
View Photo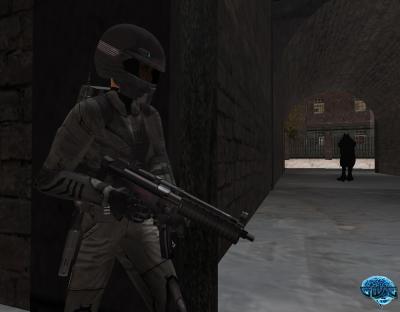 by Molly Switchblade I think.
Date: 02/14/2011
Added by:
Suzanna Soyinka
Dimensions: 1000 x 780 pixels
Filesize: 322.83kB
Comments: 32
Rating: None
Number of views: 24321
Comments
This process affords any type of student to utilize the agility in addition to flexibility related to internet college classes in addition to adapt them all around their very own jobs in addition to family living. This could be the ultimate solution for stay in your house parents to think about college programs while maintaining the children and the house. <b><a href="http://www.educationadapt.com">educationadapt</a></b> <br> <br>
Post Comment
Please Login to Post a Comment.